We were so excited when Mike and Julia told us they wanted to do their engagement session at Lizard's Mouth and Knapp's Castle, two beautiful locations in the Santa Barbara hills. We stepped out of the car at the Lizard's Mouth trailhead into unexpected howling, chilly winds. Mike and Julia were a little cold, but that didn't stop them from having huge smiles on their faces as we scampered between giant boulders and brush.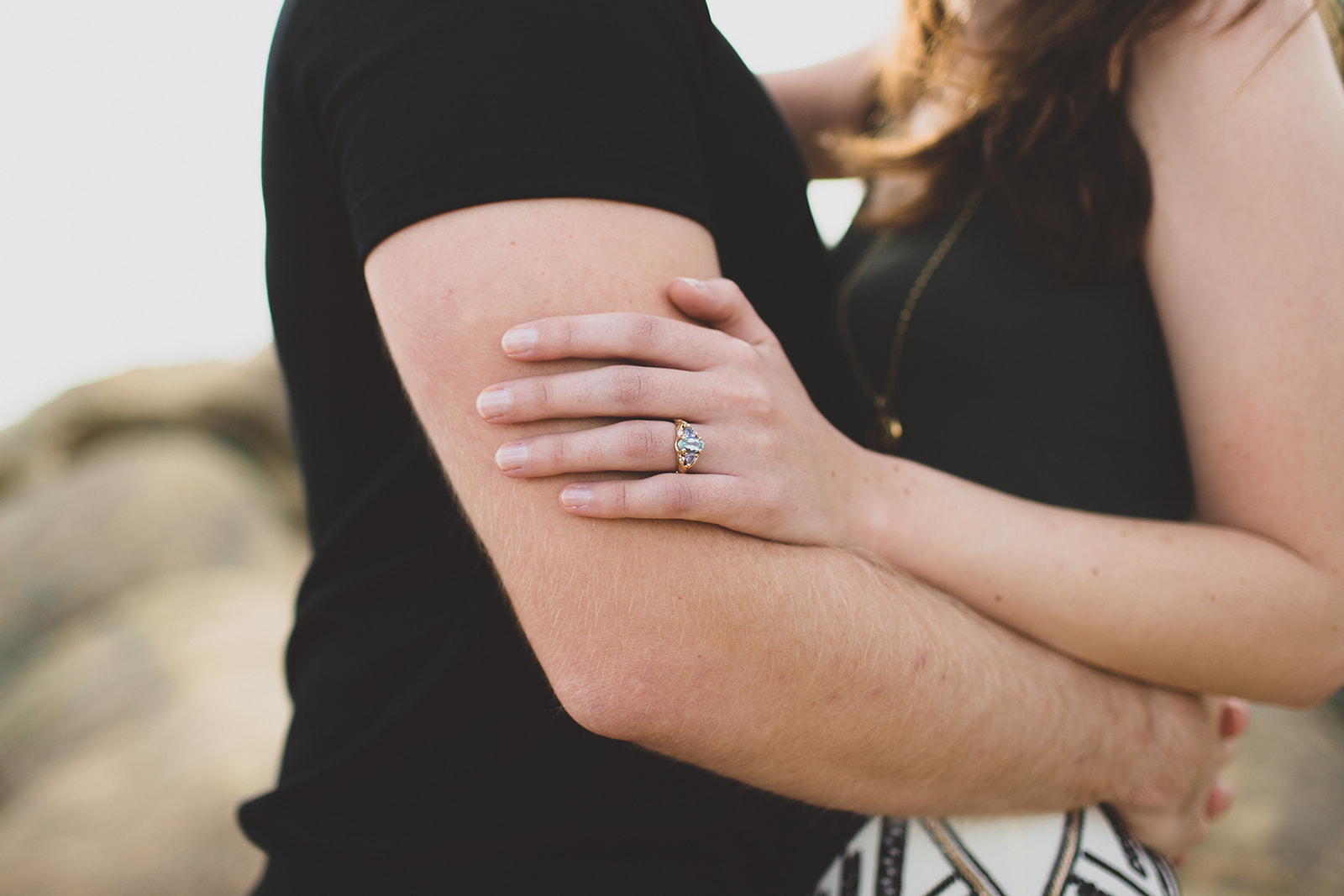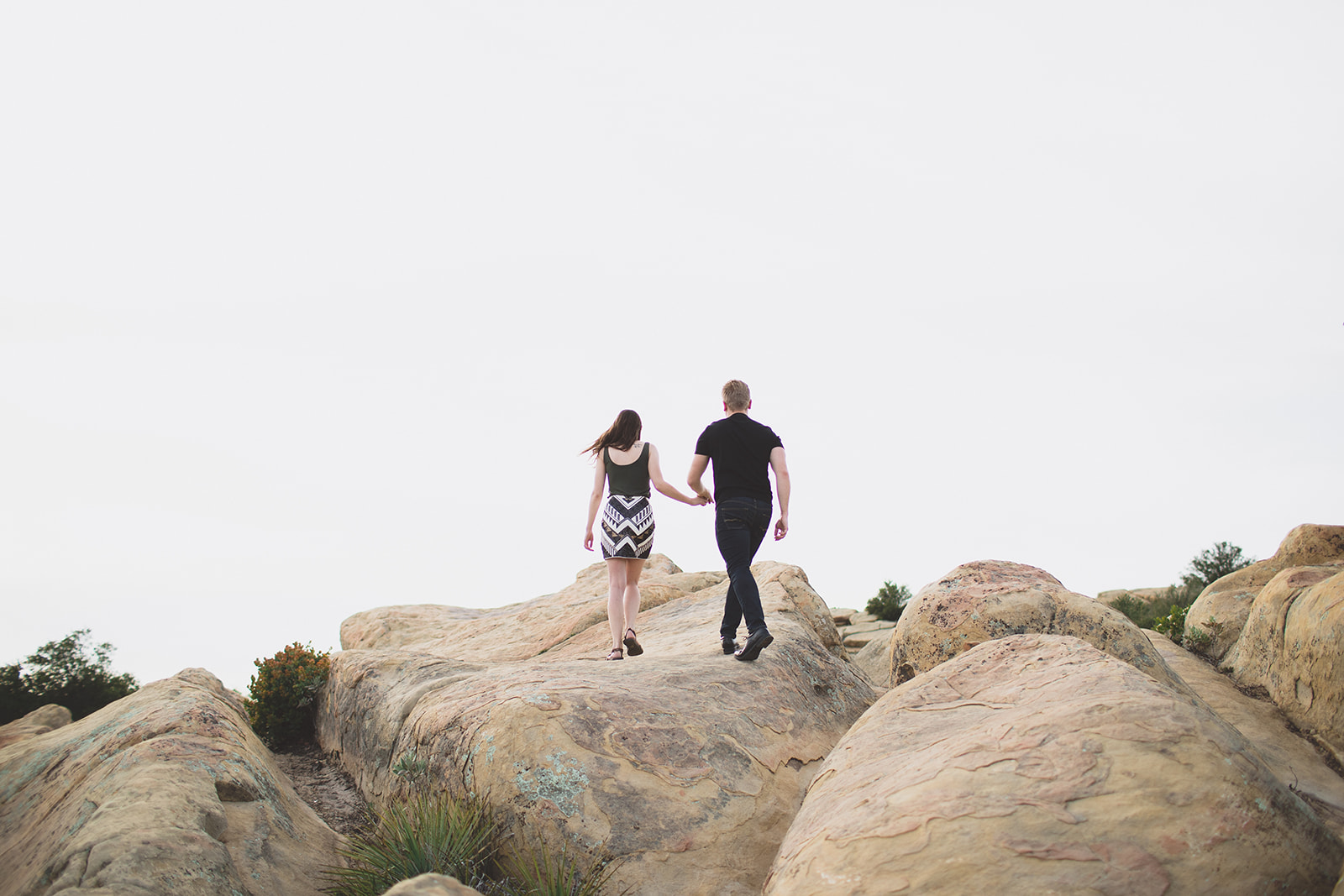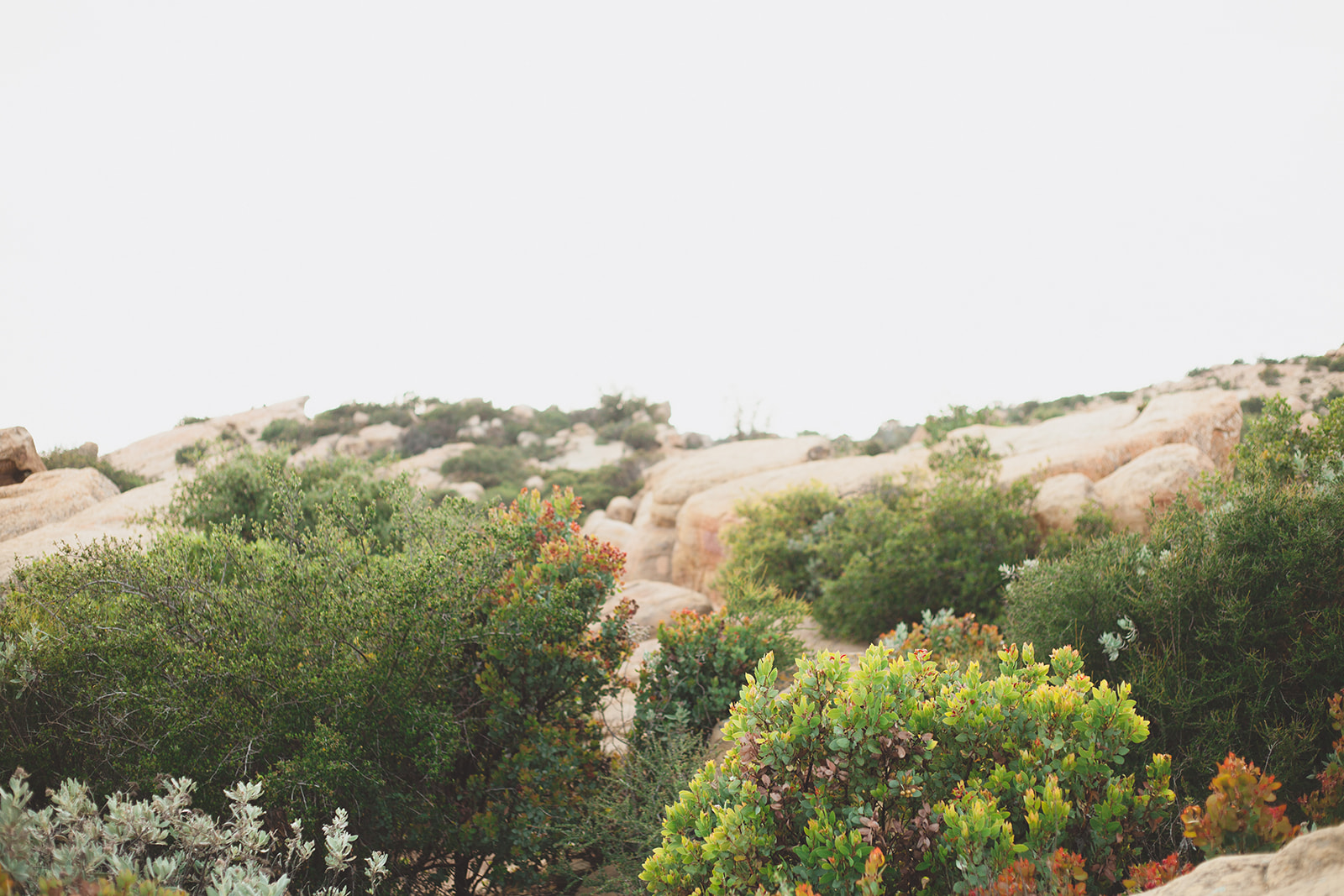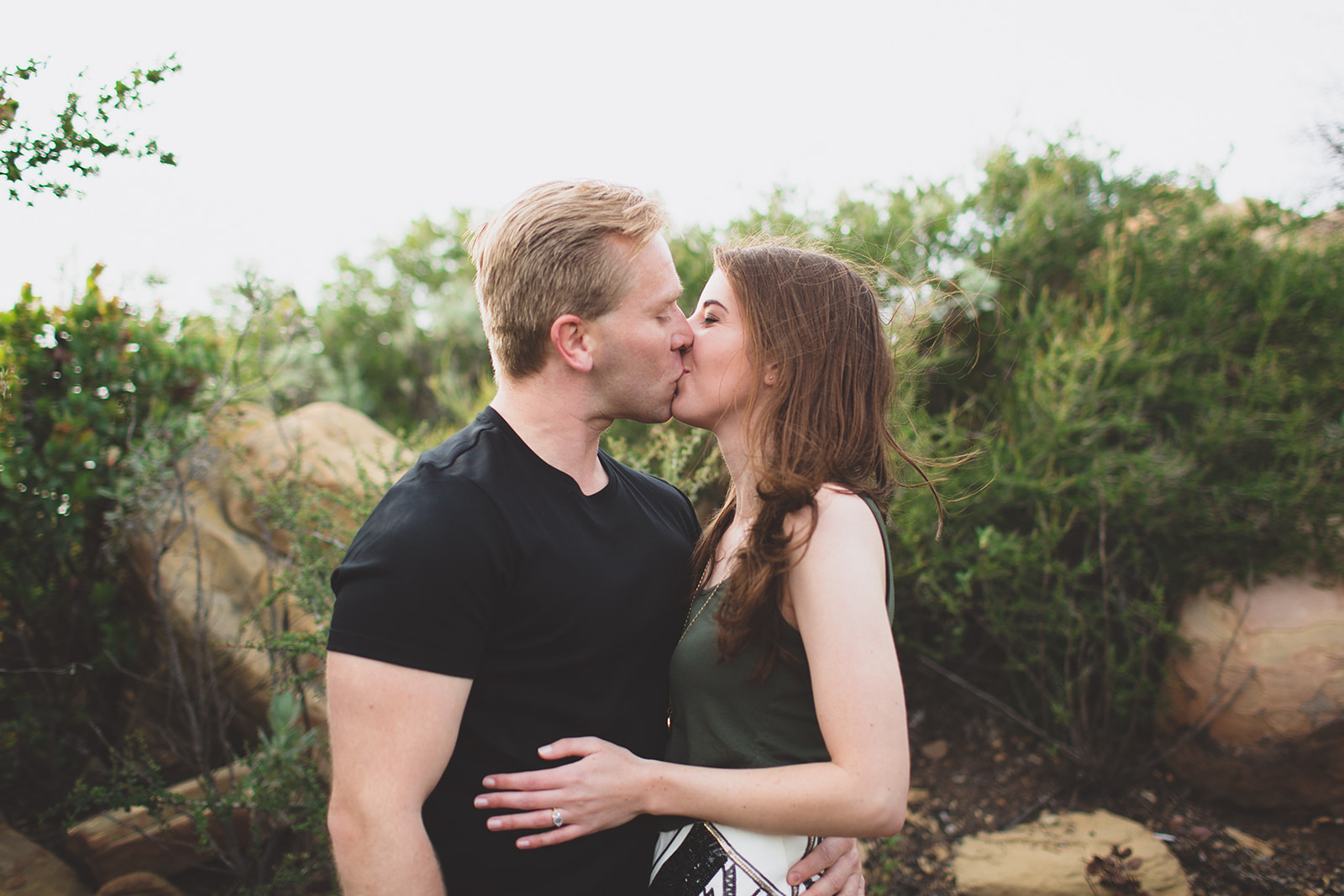 After we walked through the trails for a while, capturing endless beautiful photos of these two, we decided it was time for an outfit change and the short drive over to Knapp's Castle for the sunset!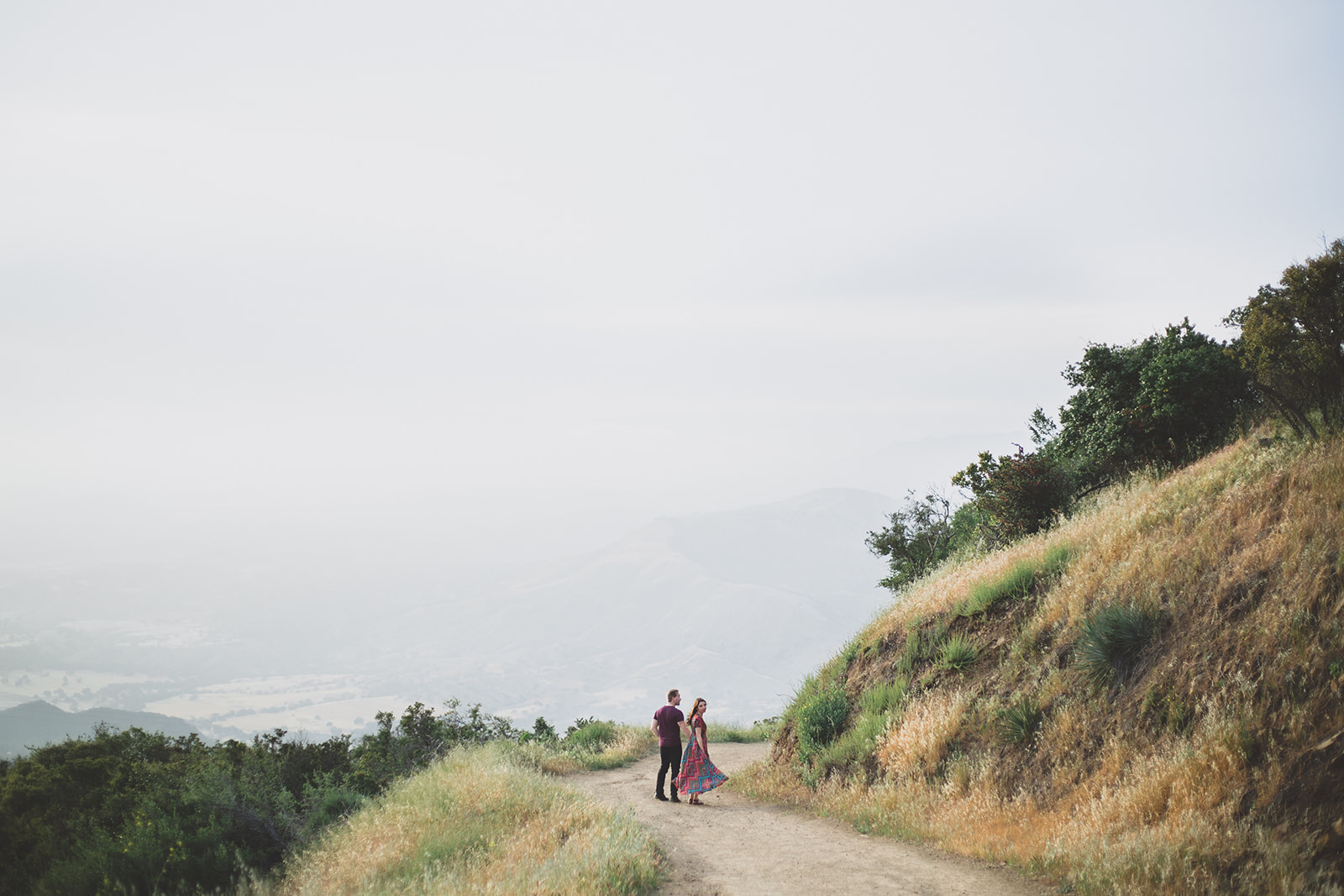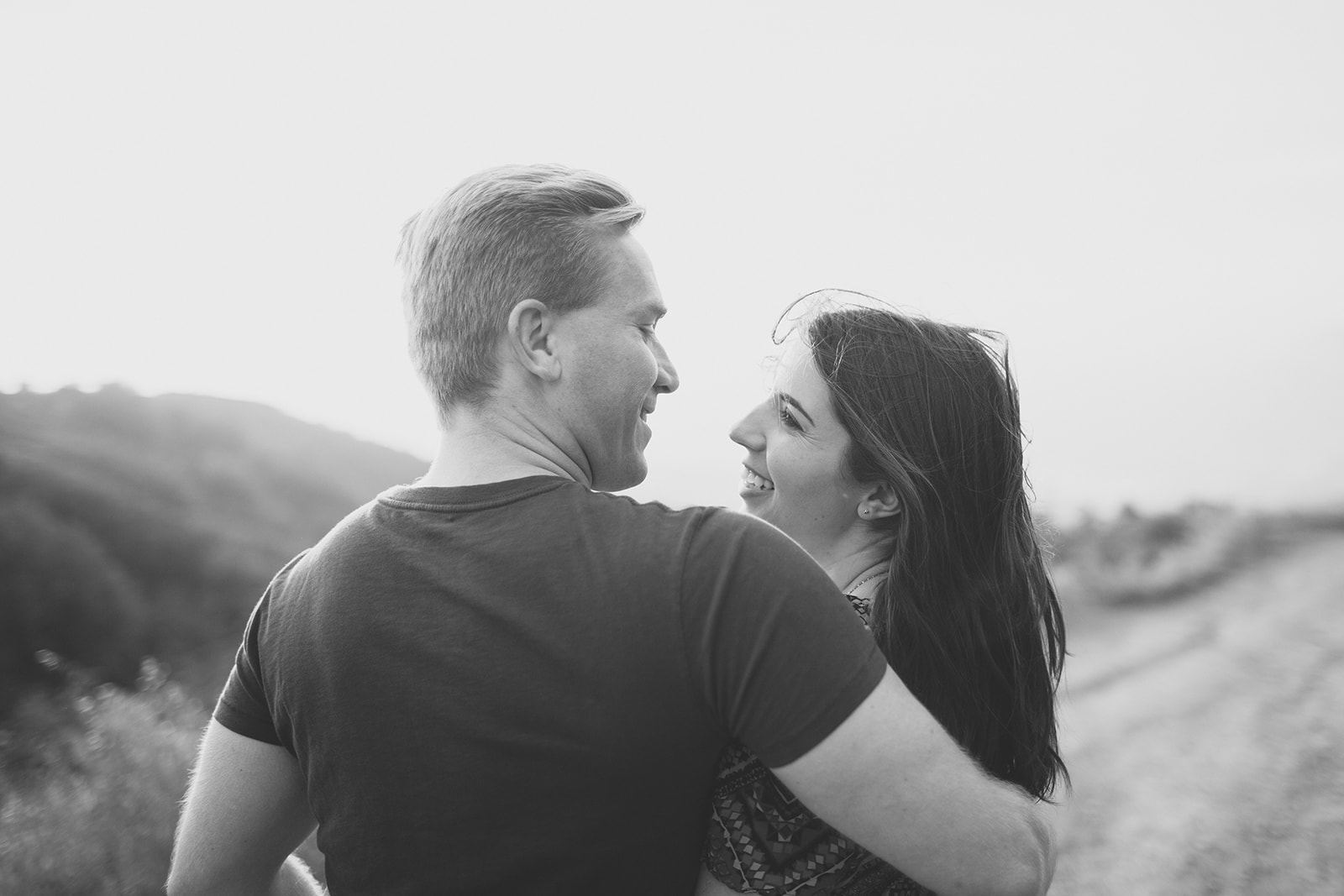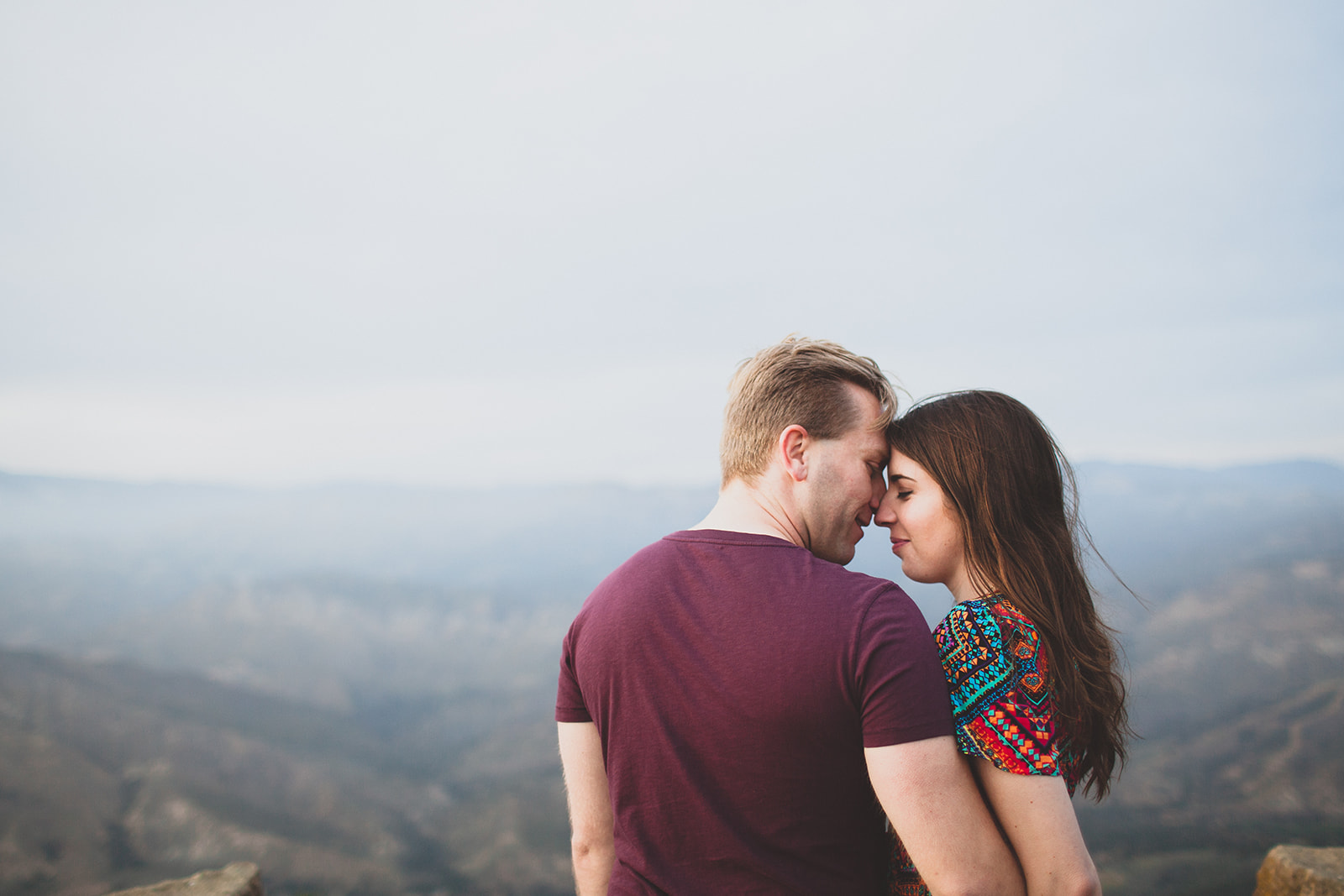 It was such a magical sunset, and we had the best time getting to know Mike & Julia during their engagement shoot! We can't wait for their wedding in 2019!